Core Values Stand by it's time
We value...
We value the PRINCIPALS' interest, by ensuring that we only send quality and dedicated Filipino officers and crew onboard our manned fleet. We see to it that our officers and crew are equipped with the necessary knowledge, skills and emotional intelligence upon sending them onboard.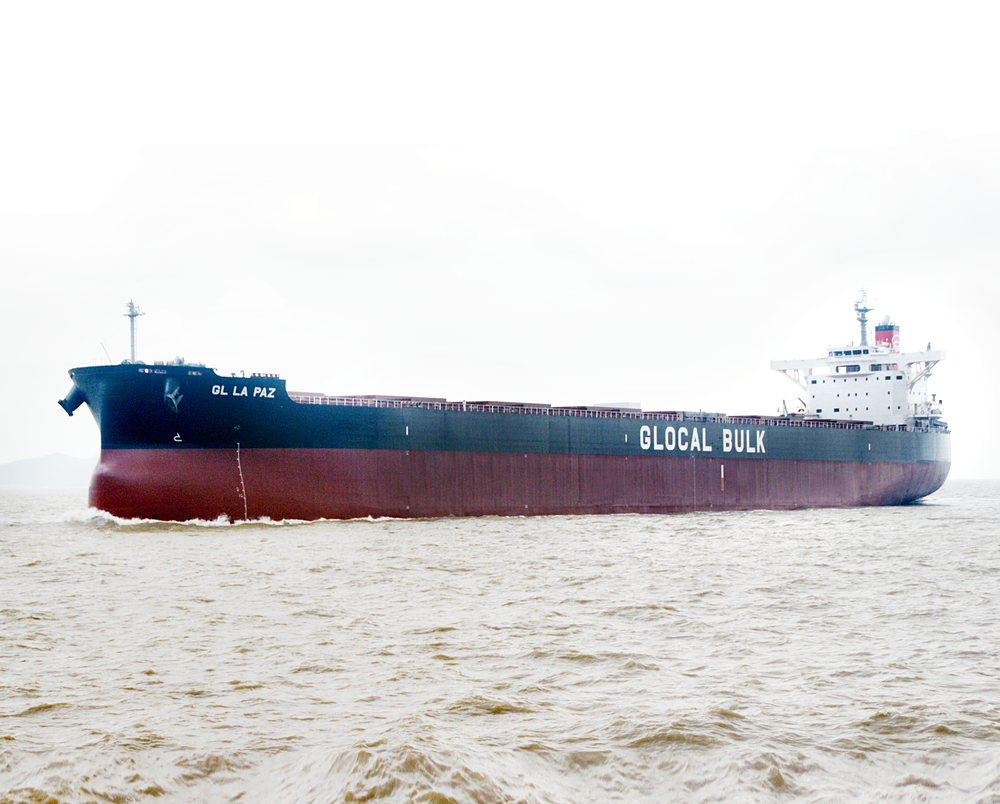 We conduct briefing for on-signers and de-briefing for off-signers. We collect quarterly evaluation to ensure that we regularly monitor the performance of our officers and crew from point of hire to point of disembarkation.
We maintain a sustainable pool of quality and healthy FILIPINO Seafarers.