POEA ACCREDITED:
Lic. No. POEA-037-SB-042617-R-MLC
SEC REGISTERED:
Reg. No. CS 2009-019-153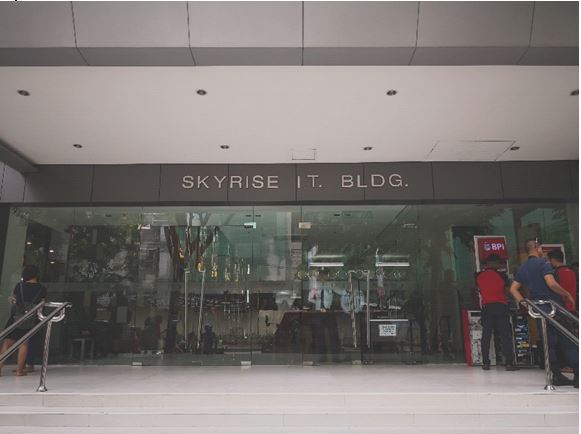 CARAVEL PHILIPPINES NAVIGATION, INC. (Caravel) under new management, now in a new office location in the heart of Cebu City, Philippines. We open ways for better resources, catering the FILIPINO seafarers not just in Luzon but also the whole Visayan islands and Mindanao.
Caravel was established and incorporated on the 28th of January on the year 2009. Officially registered with the Securities and Exchange Commission (SEC) on February 17, 2009 with Registration No. CS2009-019-153.
Caravel was duly registered and authorized by Philippine Overseas Employment Agency (POEA) to operate primarily in the business of ship manning services with our principal foreign ship-owners and operators of ocean-going vessels in compliance with the international covenants and standards.
Caravel is staffed with highly qualified and trained personnel with solid background and experience in every facet of ship manning operations; facilitating our continuous endeavor of uplifting our operation system to provide efficient international standard work quality as a ship manning company.